John
[img]
[/img]
Dave
[img]
[/img]
The petrol crisis taking fuel from the 2 strokes to put in the four strokes. Unbelivable that the 2 stroke KTM's & GasGas 300 did more distance than a KTM 400 on a full tank of fuel.
Its a good job Brompton had the special hot line number to Big Mark to bring some fuel into the forest!
[img]
[/img]
Calvin
[img]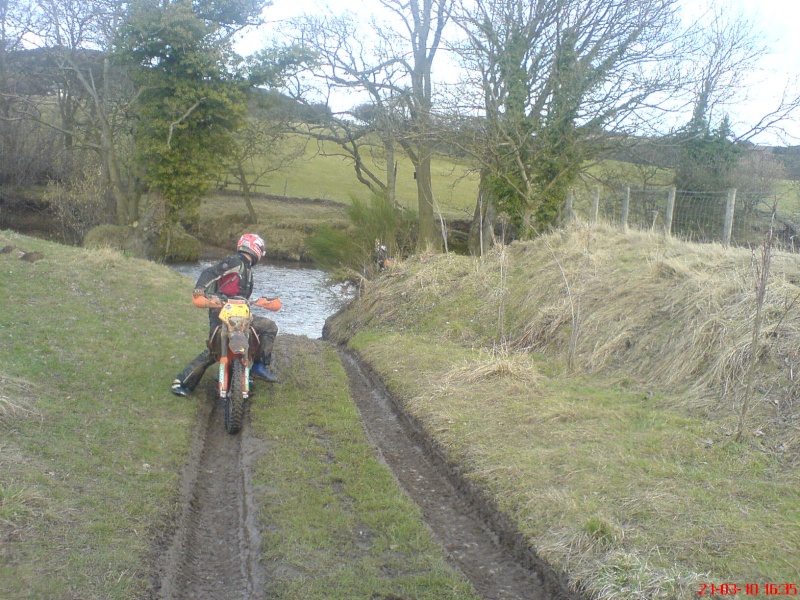 [/img]
I will not add a name to this rider to save any pi55 taking about his river crossing technique.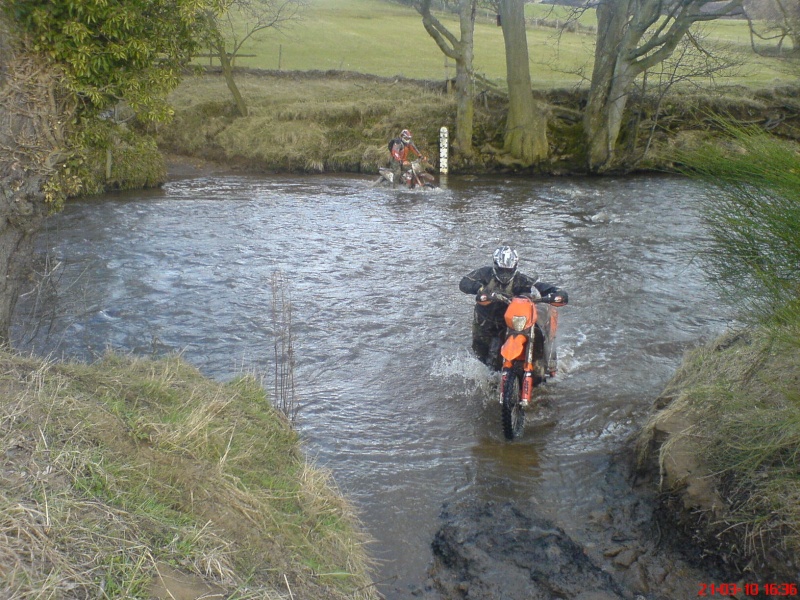 John nearly taking an early bath.
[img]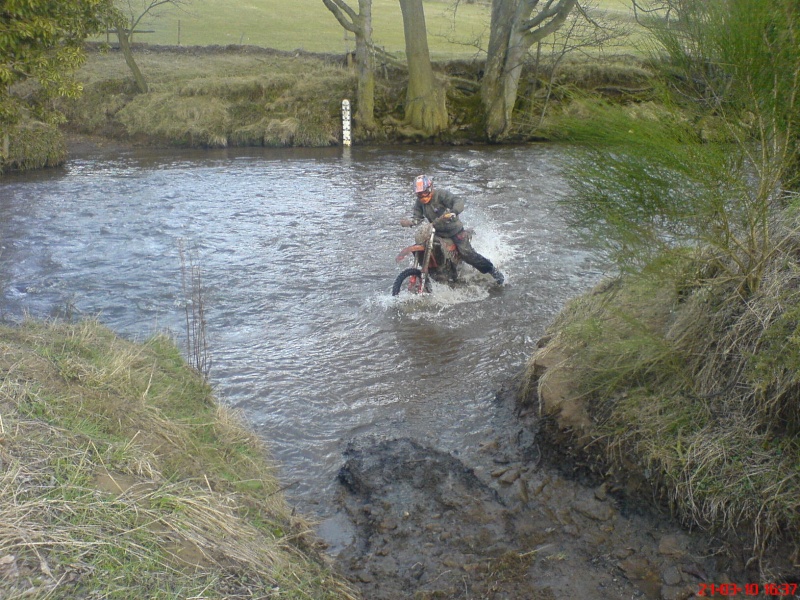 [/img]
It was a good ride out with the sun shining all day!